Deathrow is a legacy (2018) cheat that you can use for older version of CS:GO and get on the top of scoreboard
How to get deathrow beta, its pretty simple :
1. Join deathrow discord server:
You must be registered for see links
2. Look at the #announcements and wait for the new beta application wave
3. After the staffs gives you the role, you can head to a channel called "#updates" if you want to know what got improved and channel called"#download" if you
want the newest version of cheat
4. Download the cheat and dominate server
Or Download public version of Deathrow: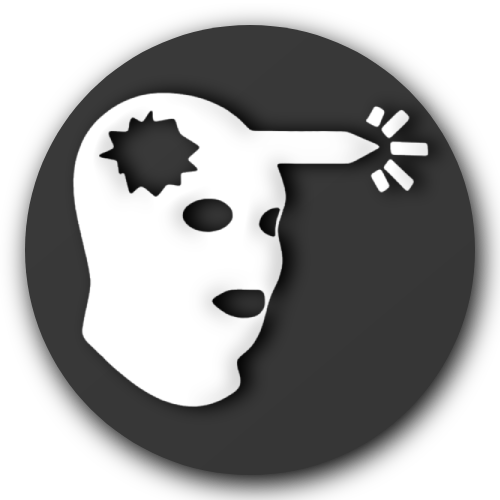 Deathrow public version is the best and most often updated cheat in legacy hvh so stay with us and dominate other cheats without much effort Virus total scan https://www.virustotal.com/gui/file/affc592fb98c614eb3effce0e0ec07521e3b421c7f3fae573e5dec0a72ca3f60 Hf with the cheat and make other...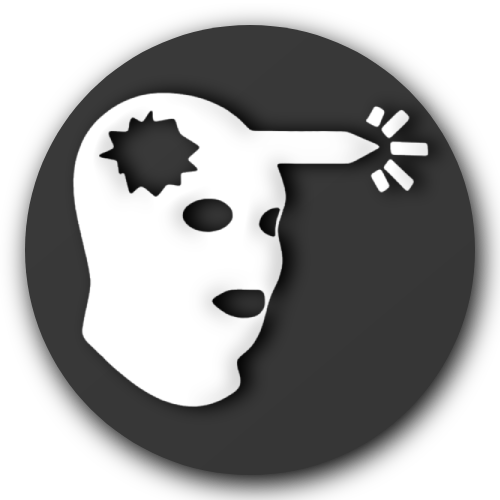 hackvshack.net
Thanks to

Plisskien
for allowing me to have this thread <3
Last edited by a moderator: