Okay first of all, vulcan.club is a legacy (2018/2k18) cheat that you can use for older version of CS:GO, not the current CS:GO you can download on Steam
vulcan.club is created by
Artens
(
site profile link
) and it's free, you don't need to pay
Download CS:GO legacy here: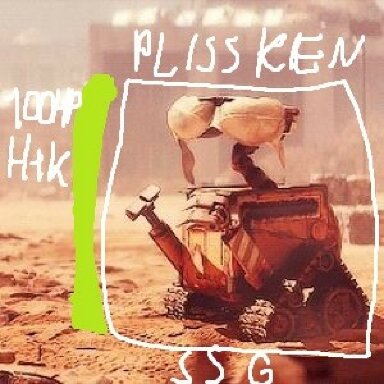 1. Download CS:GO 2018 (March) https://drive.google.com/file/d/1KVrl11pDXaLnVPPtfQHCJpeCbQNlmBfU/view 2. After, unzip this file. Go to Steam LIBRARY, and in left down corner press. 2.1 Press"ADD A GAME" 2.2 Press"ADD A NON-STEAM GAME" 2.3 Press "BROWSE" 3. Look for csgo.exe, in downloaded...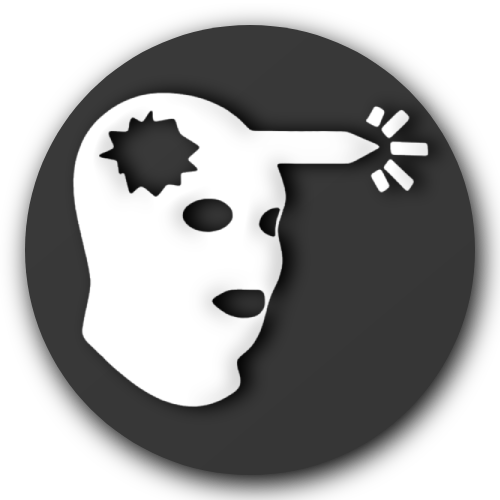 hackvshack.net
Since I respect Artens, you should join his discord to get the .dll. This is not a promotion lol
How to get it:
1. Join vulcan.club discord server:
You must be registered for see links
(make a Discord account if you don't have Discord)
2. Wait for a day to get verified by the staffs, there should be a channel called "#how-to-get-vulcan", you should read it
3. After the staffs gives you the role, you can head to a channel called "#updates" to download the .dll (there should be plenty of dlls you can download, you can download the latest one Artens made or the one smokey created from vulcan v1 which is worse I guess)
If you need legacy servers, click this link: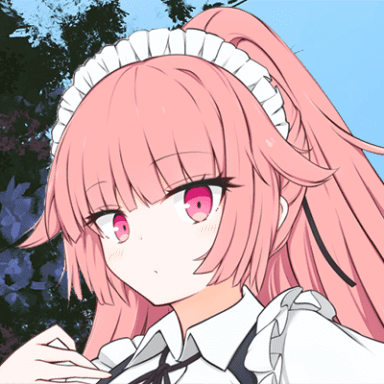 IF THEY DOESN'T WORK, DON'T BLAME ME, THEY PROBABLY SHUTDOWN THE SERVER 178.32.80.148:27015 - MrX 2018 HvH MM (France) 178.32.80.148:27030 - MrX 2018 HvH MM #2 (France) 178.32.80.148:27031 - MrX 2018 HvH MM #3 (France) 178.32.80.148:27016 - MrX 2018 HvH MM No-spread (France) 178.32.80.148:27020...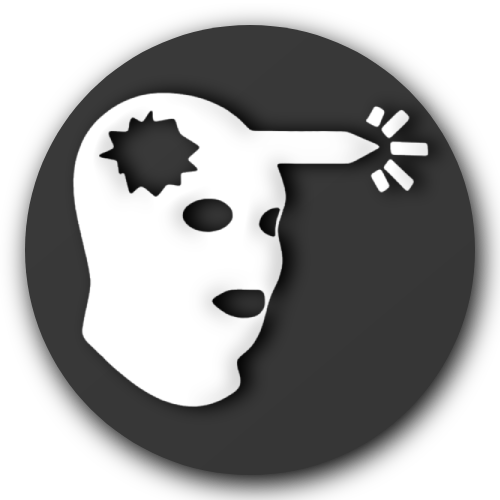 hackvshack.net