OS Requirements

Windows 10, Windows 11
Hardware Requirements

Processor: Intel & AMD, Video card: Nvidia & AMD
OC:
Windows 10, Windows 11
Client
:
Steam
Introducing the exclusive Phoenix Neon cheat for the game Farlight 84. We have noticed the growing popularity of this game and the increased demand for cheats, which is why we have decided to present our own software solution. Phoenix Neon for Farlight 84 is a simple and reliable ESP (wallhack) without any unnecessary features. We guarantee a low risk of detection, high performance, and the most competitive price on the market. These characteristics perfectly embody our new product. In the future, we plan to release updates and further develop the software, so seize the opportunity to acquire it now while the price is so attractive and accessible to everyone. Don't miss out!
​
Features
:
Player ESP(Wallhack)
Wallhack
Skeleton
Health ESP
Name ESP
Enemy Only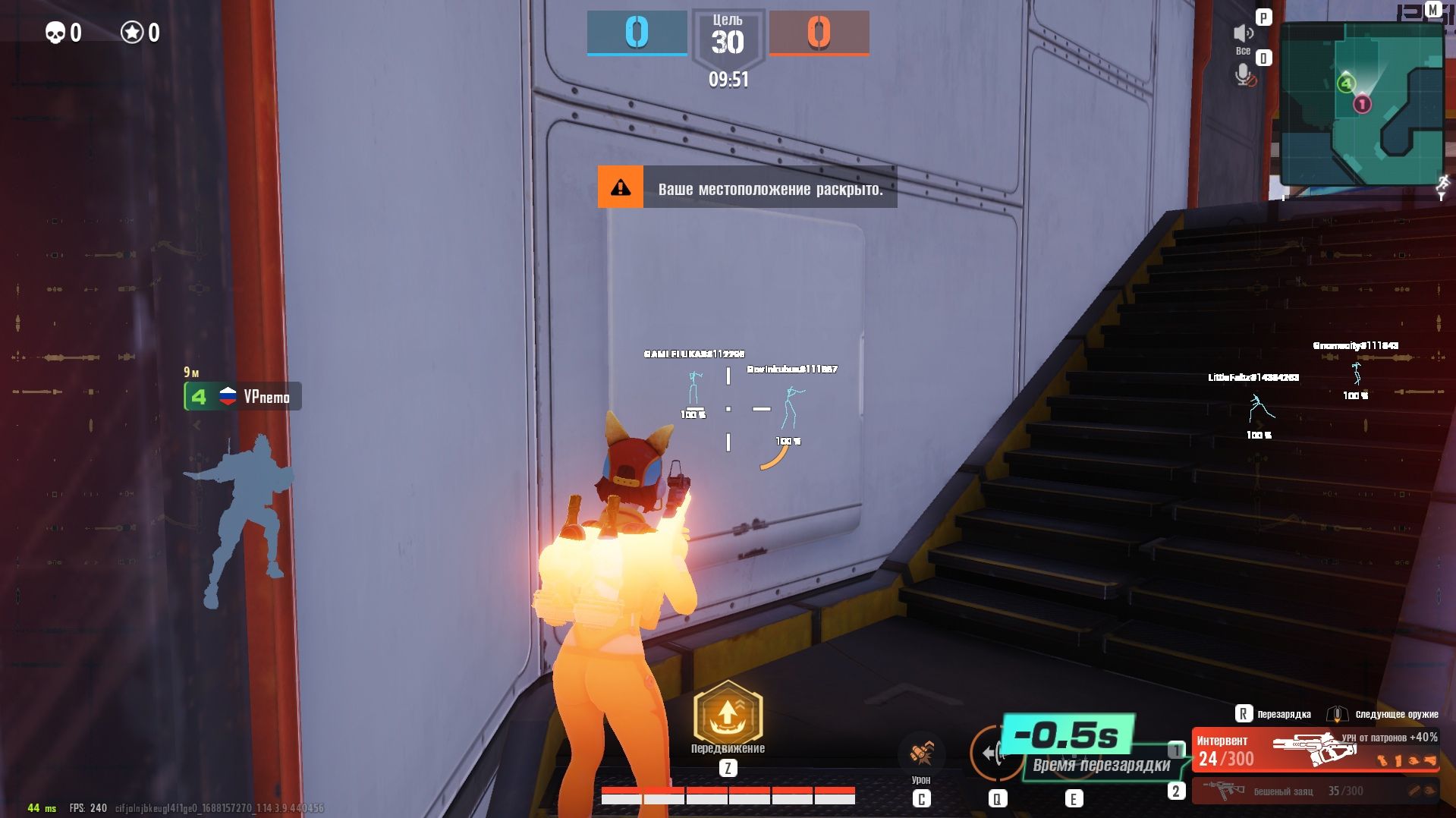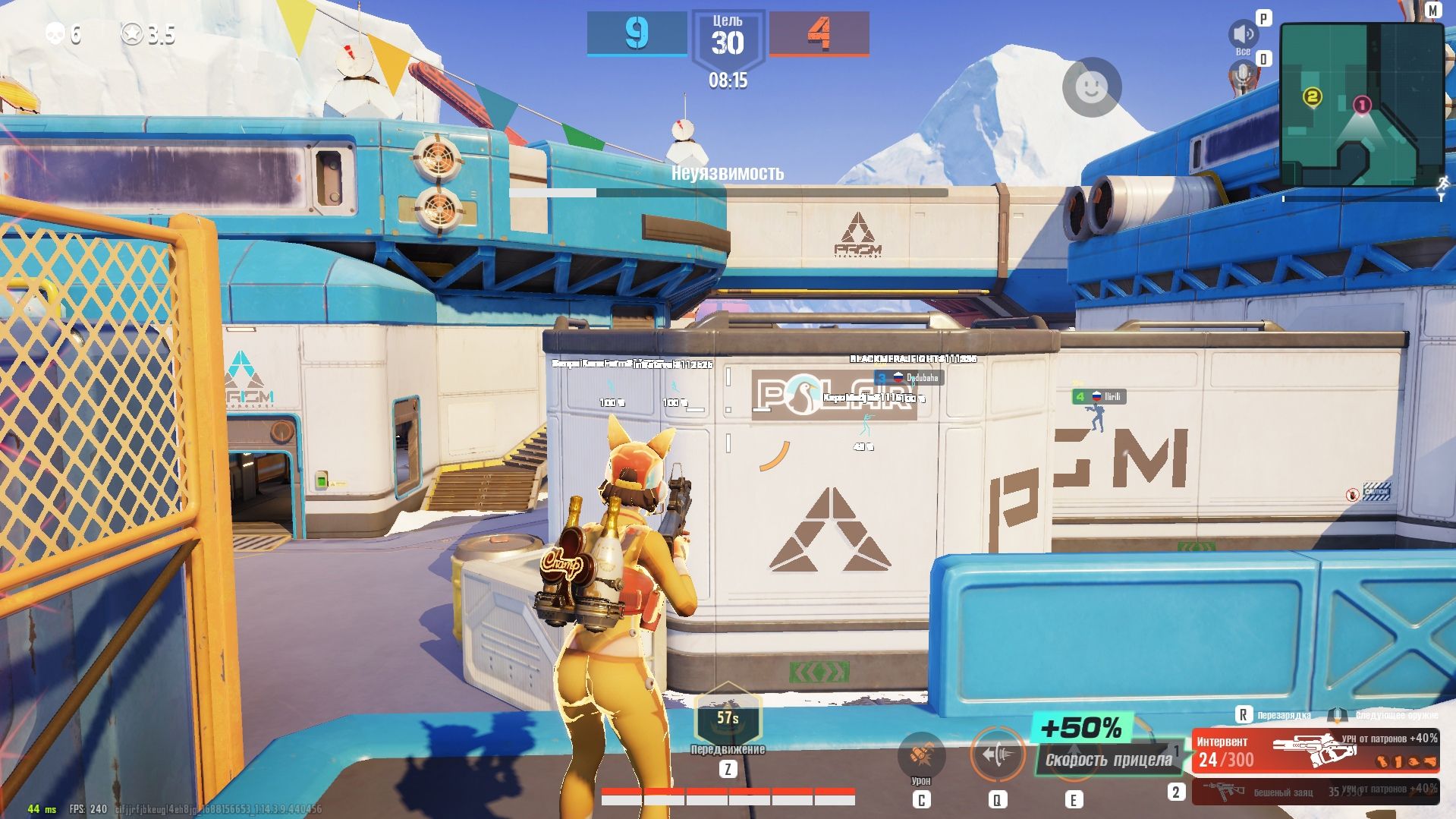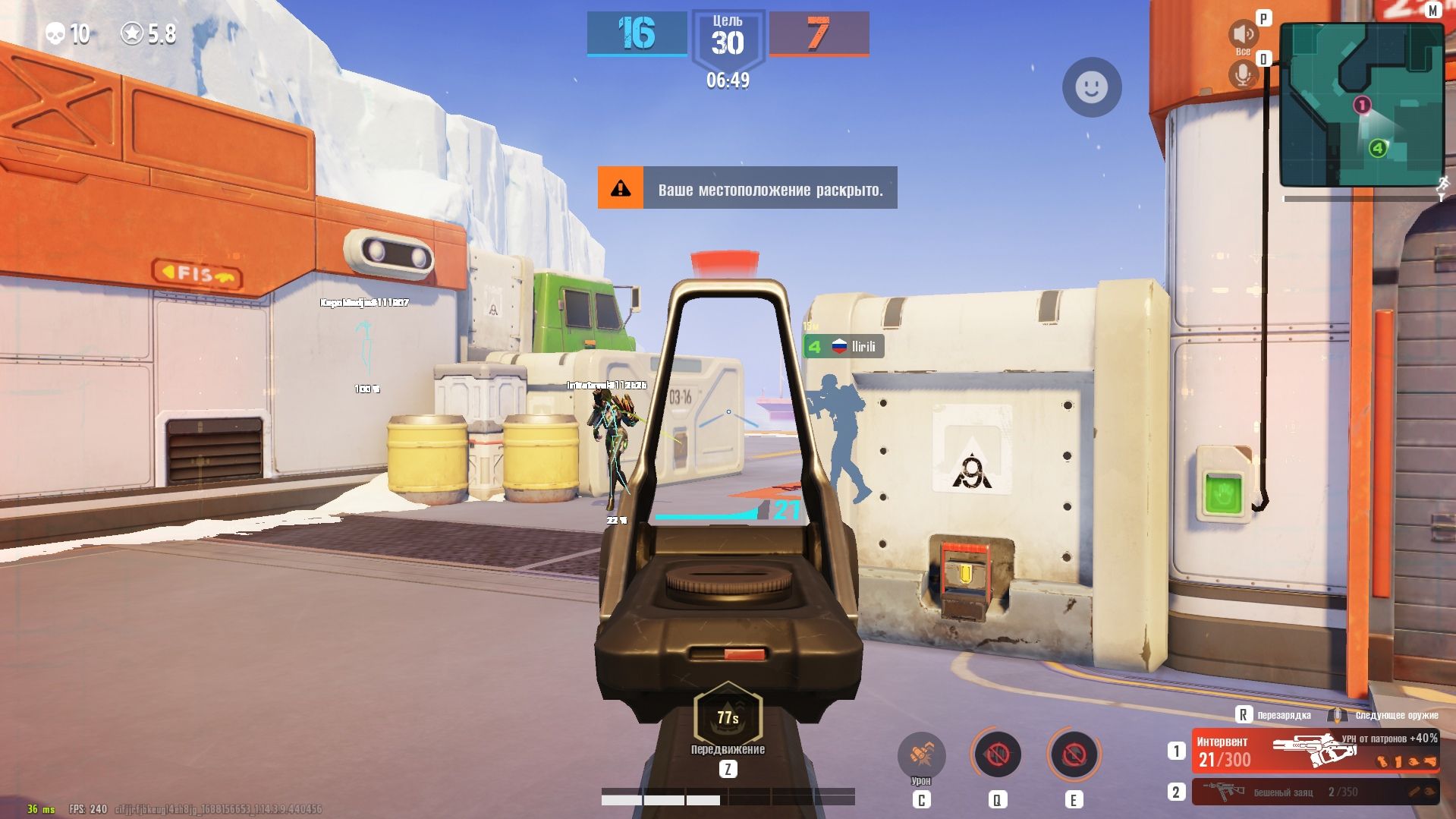 FARLIGHT
Cheat
1 Day

-

$

1.5


7 Days -

$

5
30

Days

-

$

10
After payment, you will automatically receive the goods and instructions for it.
Buy:
On Our Website
Waiting for your purchases and reviews!



Our Telegram