VirusTotal.com Link
:
https://www.virustotal.com/gui/file/2c77b4acf57e1b6246a4c60940ebcab6232e75eb96f4ef3c0157d0a35a7ca828
Analyze suspicious files to detect types of malware
CFG Path: Documents ->

Burgerware





I've came to a desicion to release my

skeet.idb/supremacy

paste called

"

burgerware

"
Note :
-Will start working on the cheat at some point once i got time for it.
-The cheat is for 2018 CSGO only
-2018 CSGO Link: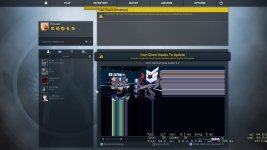 1. Download CS:GO 2018 (March) https://drive.google.com/file/d/1KVrl11pDXaLnVPPtfQHCJpeCbQNlmBfU/view https://mega.nz/file/zJRyVZ4J Key: iGbaw5luBW5LSf3040pXJPHGWe1a_bckM6BpSL3QL7A (for mega.nz) 2. After, unzip this file. Go to Steam LIBRARY, and in left down corner press. 2.1 Press"ADD A GAME"...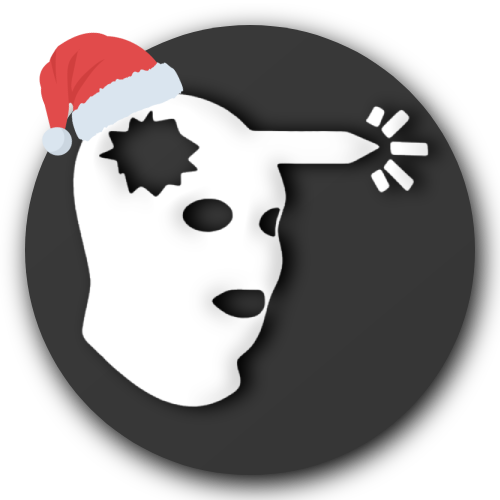 hackvshack.net
Cheat menu ->
supermacy/skeet.idb
Some media with the
Burgerware
:
You must be registered for see links