1. Download CS:GO 2018 (March)

You must be registered for see links

2. After, unzip this file. Go to

Steam LIBRARY

, and in left down corner press.

2.1 Press"

ADD A GAME

"

2.2 Press"

ADD A NON-STEAM GAME

"

2.3 Press "

BROWSE

"

3. Look for

csgo.exe

, in downloaded files, probably it will be in.

C:\Users\USER_NAME\Downloads\csgo 2018 March\csgo 2018 (supremacy)\csgo.exe

4. Game will be added to your steam library, now just press

PLAY!


To run it you need prime account!



This is how it should look like!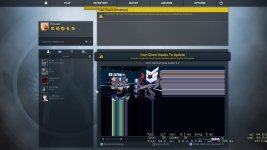 5.
If game crash on start
, check out

PancakeWithPotato
tutorial on how to fix it.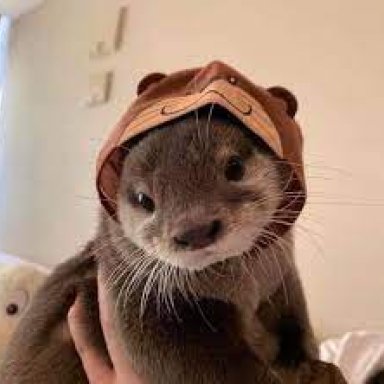 So, if your csgo is crashing (2018 version) there are 2 ways to fix this. The first one is easier if you have 2 monitors. 1. So when u startup csgo, u wanna inject the "csgo_2018_fix.dll" into csgo with process hacker. You must do this pretty quickly. 2. This is an easier method. You wanna...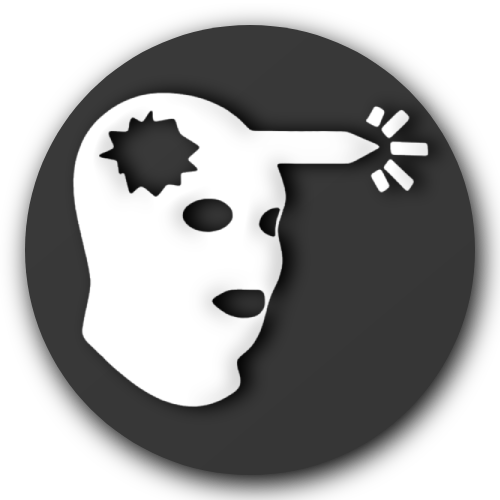 hackvshack.net
6. If you are looking for any
HvH server for CS:GO Legacy 2018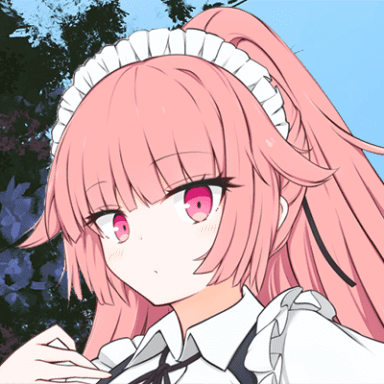 IF THEY DOESN'T WORK, DON'T BLAME ME, THEY PROBABLY SHUTDOWN THE SERVER 178.32.80.148:27015 - MrX 2018 HvH MM (France) 178.32.80.148:27030 - MrX 2018 HvH MM #2 (France) 178.32.80.148:27031 - MrX 2018 HvH MM #3 (France) 178.32.80.148:27016 - MrX 2018 HvH MM No-spread (France) 178.32.80.148:27020...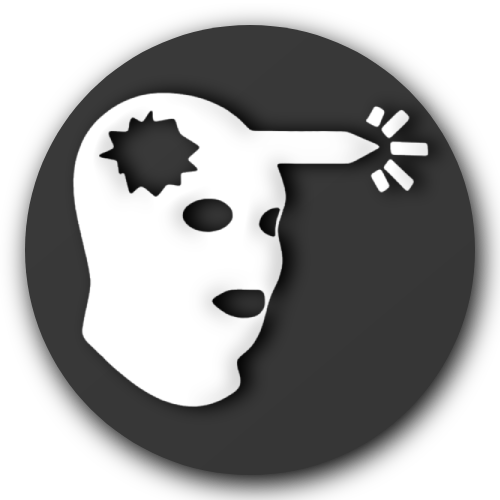 hackvshack.net
If you have any questions & problems, write below