VirusTotal.com Link
:
Analyze suspicious files to detect types of malware.

SS of this DLL injector + Bypass:




So th
is is just
CSGhost v4.3.1
, made by KittenPopo. It was edited by me (
Plisskien
) via Hex edit to work on game TF2.
I was testing it few times, everything was working, if you have any problems, write below!
Orginal Source: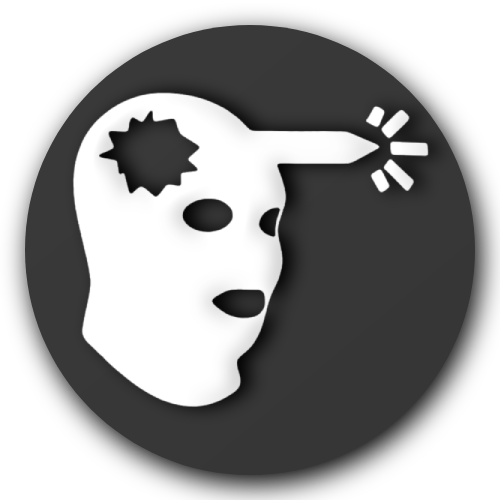 Author : KittenPopo Status : Injector with Full Integrated VAC Bypass How Use? Download CSGhost v4 Turn CSGO Open Injector as Administrator Press "Select DLL To Inject" and select dll How Report VAC BAN? Just Reply this Thread with informaction like: Last date with cheat History of...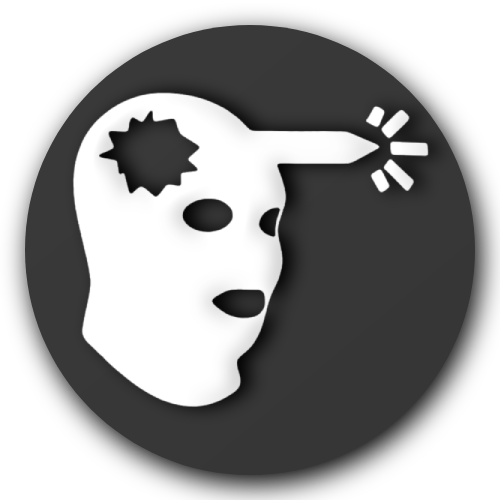 hackvshack.net