OS Requirements

Windows 10(20h1-21h2), Windows 11(21h2)
Hardware Requirements

Processor: Intel & AMD, Video card: Nvidia & AMD
OC: Windows 10(20h1-21h2), Windows 11(21h2)
CPU: Amd & Intel.
GPU: NVidia & AMD.
Platform: Battlestate Games Launcher
Status:

Undetected

.
Introducing Chams for ETF, a cutting-edge offering that demands your attention. This extraordinary software boasts simplicity, affordability, and unrivaled convenience, providing a minimalistic experience for Tarkov enthusiasts. With our cheat, you can discreetly indulge in cheat-enabled gameplay without the fear of account suspension. Unquestionably, this is the safest EFT hack available, catering to the needs of the general public like never before. Don't miss out on this unparalleled opportunity! We eagerly await your valuable feedback and suggestions to further enhance our cheat!
​
Information about the hack:
Chams

Wallhack

Visible Check

Players who are not behind obstacles are colored green

Characters that are behind obstacles are colored pink

High level of optimization. Your fps in the game will not drop when using the cheat

[/B]

Easy to use. Hack includes only one feature. There are no settings or menus
Screenshots: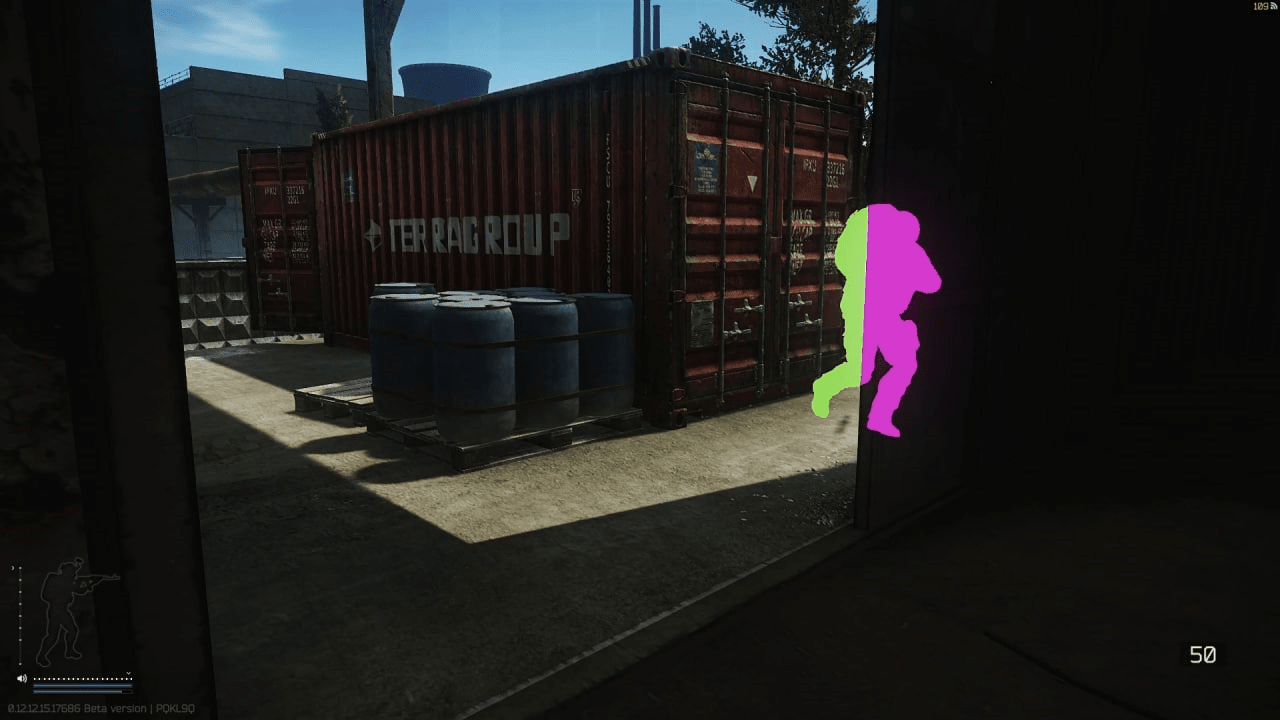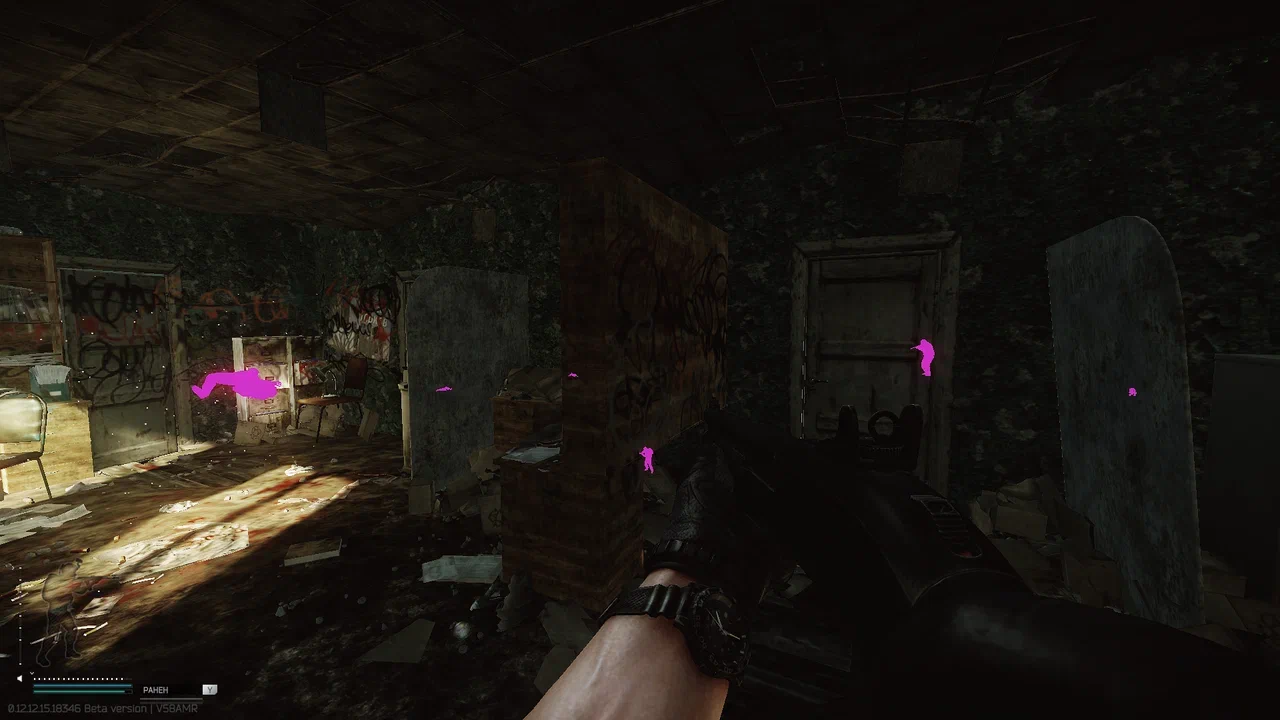 Video:

Our Telegram Channel:
https://t.me/phoenix_satano
1 Day - $3.2
7 Days - $9.5
30 Days - $18.6

Buy: On Our Website