OS Requirements

Windows 10, Windows 11
Hardware Requirements

Processor: Intel & AMD, Video card: Nvidia & AMD

OC: Windows 10, Windows 11.
CPU: Amd & Intel.
Client: Riot, Garena
Status:
Undetected.
Features:
Evade: Dodge opponents' spells aimed at you, giving you an edge in battles.
Prediction: Anticipate enemy character movements and improve your skill shots.
OrbWalker: Improve last-hitting and attacking while moving, emulating high-skill players without extensive training. You have full control over its configuration.
Target Selector: Fine-tune target priorities for your attacks and skills, ensuring precise targeting.
Delay Setting: Customize the timing between cheat actions for a more natural gameplay experience.
Activator: Automate certain actions, such as placing wards, interrupting enemy casts, and using specific items.
Combo: Perform skill combinations effortlessly with the cheat's built-in logic for all champions. Easy to set up.
Drawing: Visual features that display wards, enemy cooldowns, attack radii, opponent movements on the minimap, and more.
AntiAFK: Prevent being kicked from the game if you get distracted, ensuring uninterrupted gameplay.
Tools: Additional settings for customization, including color selection, menu item transparency, and language preferences.
CFG System: Save and load your settings in a configuration file, eliminating the need for manual adjustments. Share your configurations with others or use existing ones.
Reliable Anti-Cheat Bypass: Extensive measures have been taken to improve safety and minimize the risk of bans, particularly at lower ranks.
Multilingual Support: The cheat offers numerous language localizations for enhanced accessibility.
Screenshots: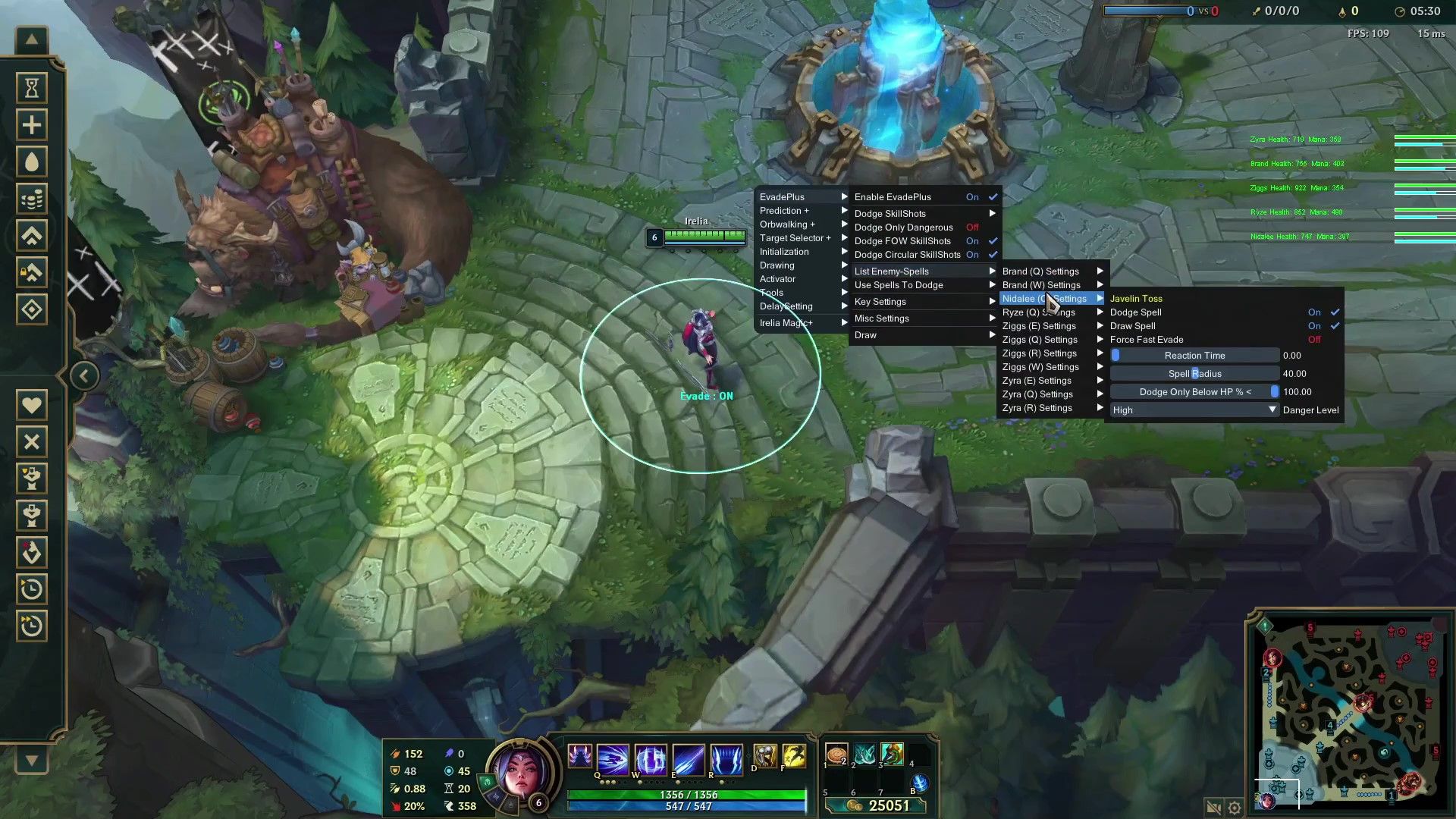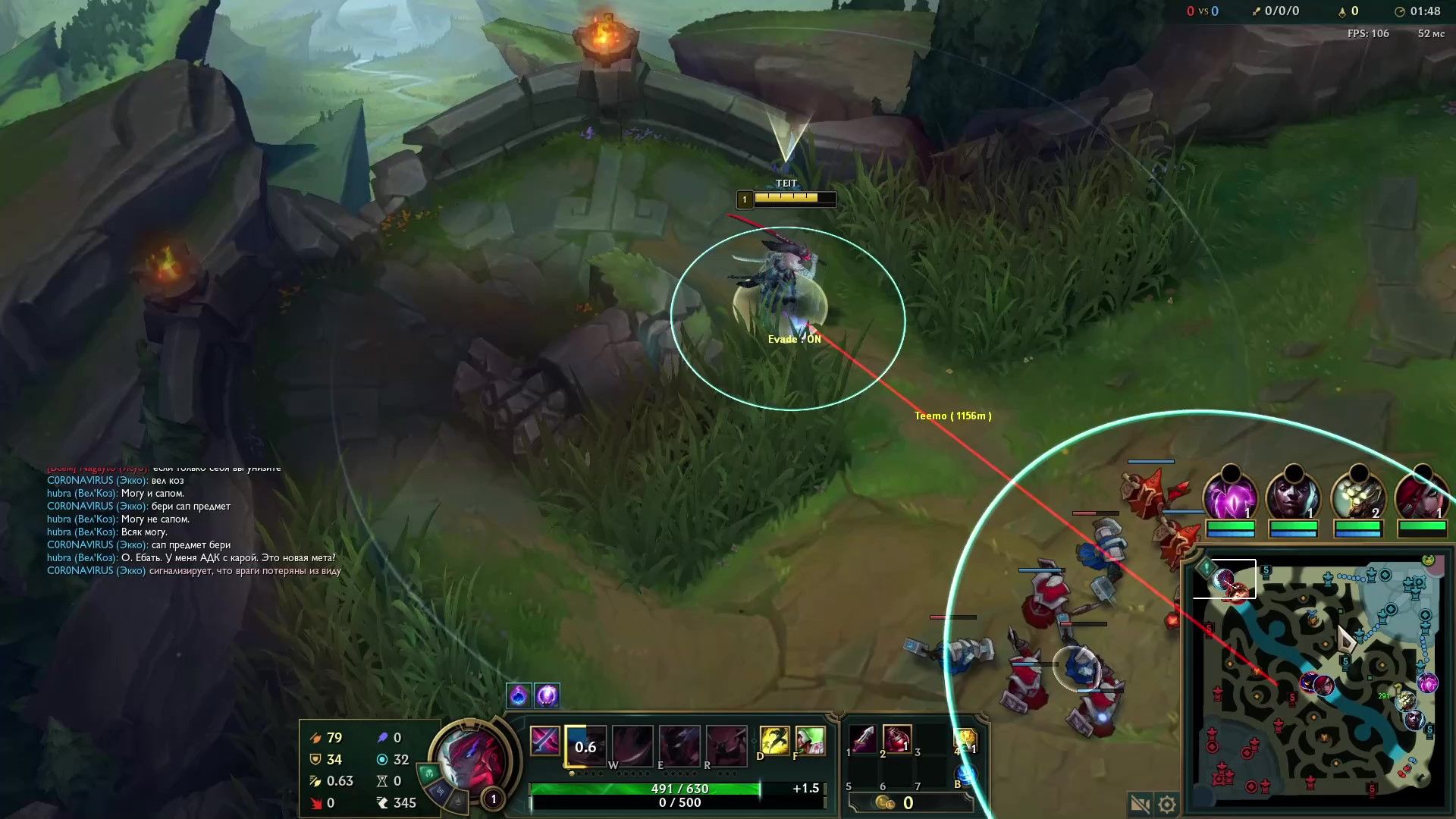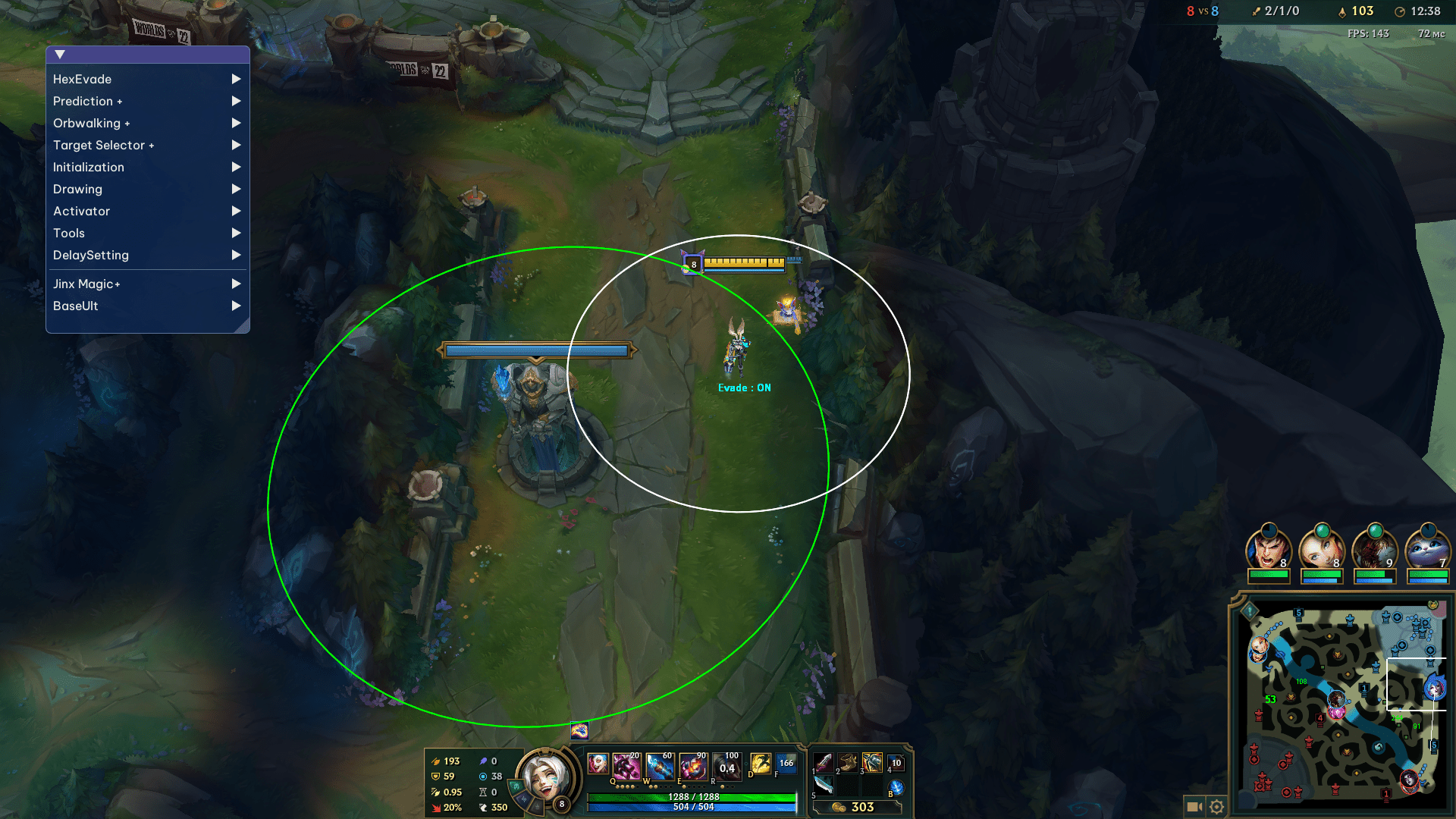 Video:
Prices:
1 Day - $3,35
30 Days - $18

Buy:

On Our Website
Our Telegram Channel Link