Apex Legends Ragnarok, 3 Cheats Subs for week giveaway!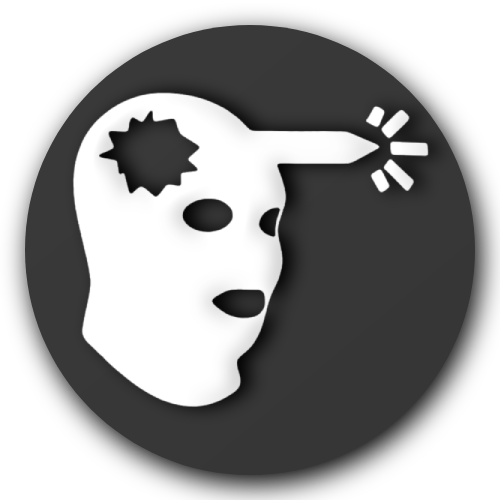 High Quality Paid Cheats for Every Computer Game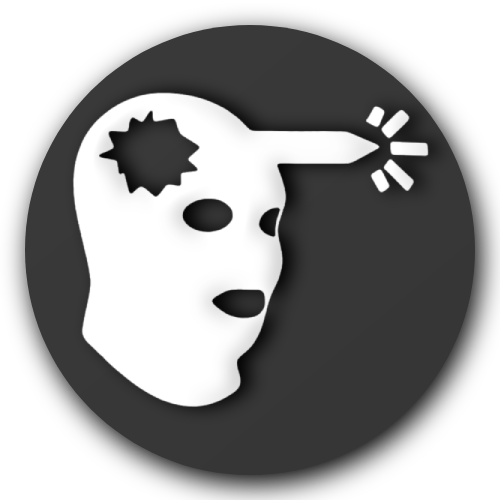 hackvshack.net
Hosted by:

Curse8904
This cheat media:
You must be registered for see links
Requirements:
- You have to be member on this forum, just it.
How to enter this Giveaway!
To take part in this Giveaway, you have to leave any reaction below this thread.
To view the content, you need to
Sign In
.
End of this Giveaway
- 05.03.2022 r.
End of giveaway is extended by 6 more days, this is due to cheat update! For any problems sorry...
New end of this Giveaway
- 11.03.2022 r.
Winners!!!
-

kartoche
-
mykull
-

Gonir

I'll pm to everybody

pls respond in few days max!!!