Ecstasy.vip 5 Invitation Keys Giveaway!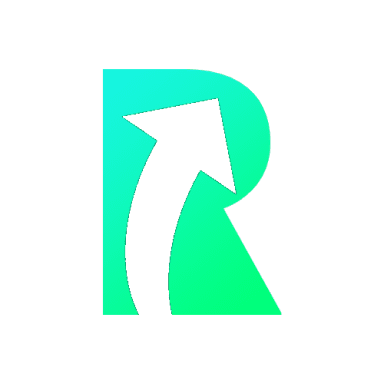 Are you developer, and are you looking for customers? Or maybe you are customer who want to find perfect cheat for your self?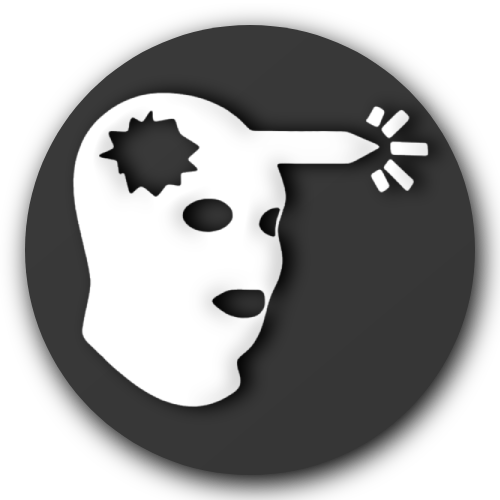 hackvshack.net
Requirements:
- You have to be member on this forum, just it.
- Keep in mind that this is only inv key, after that you would have to purchase cheat subscription 6 EUR!
How to enter this Giveaway!
To take part in this Giveaway, you have to leave any reaction below this thread.
To view the content, you need to
Sign In
.
End of this Giveaway
- 01.01.2022 r.
Winners!!!
-

tupe
-

xcata55
-

muIeds
-

Saturo
-

4LKS

I'll pm to everybody

pls respond in few days max!
Last edited: