VirusTotal.com Link
:
Analyze suspicious files to detect types of malware.

Screenshot of Cheat Menu: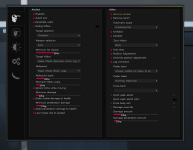 My HvH CFG For this cheat: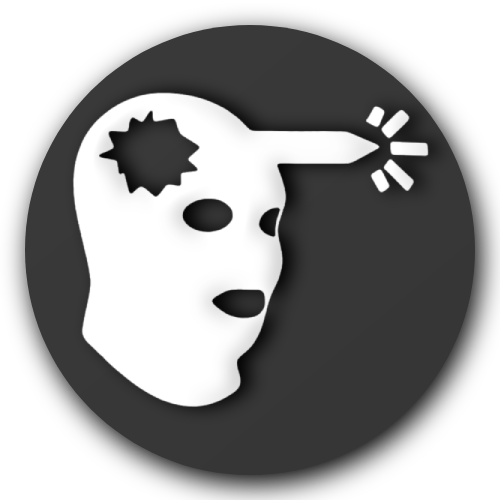 So this is my cfg for bebrahook, ngl this cheat is not too good, but have fun :p CFG Location: C:\bebrahook Download cheat DLL here: https://hackvshack.net/threads/bebrahook-legacy-skeet-menu-cheat.714/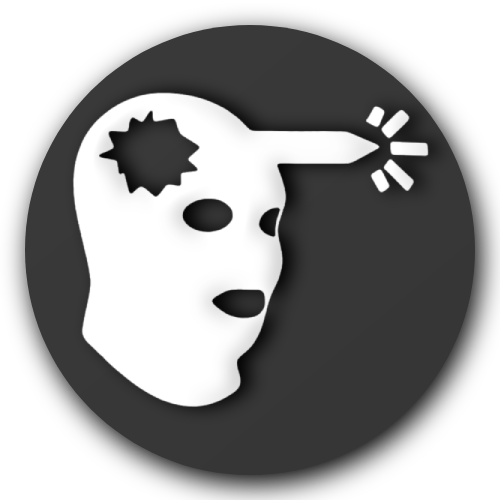 hackvshack.net
CFG Path:
C:\bebrahook
Run game in borderless full screen mode!!!
, otherwise game will crash, have fun