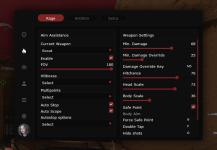 FLOWERFLOW - FREE CS:GO CHEAT
OPEN BETA TEST
A free cheat, for the source of which the recent fix festive from shonax was taken, the cheat is written on the basis of zeeron, I will also mention that I will not be able to write the skin of the cheat for a long time and I will not be able to write something global on my own, but I am trying to do something good, now the cheat has only one problem, it is an incorrectly working colorpicker, but I don't see anything terrible in this.
If you want to write a bug report or have a question, please contact our support via:
You must be registered for see links
This cheat stands out because it has a good ragebot, which is a pleasure to play with, as well as an Inventory Changer from shonax and many more good functions, there is a beautiful chams in the cheat, somewhat reminiscent of primordial.
If you have a question where the configurations for this cheat are stored, you can throw them along the way
C://flowerware/Configs
.
Update Lists:
- reworked resolver
- reworked antiaim
- reworked autowall
- Other minor changes
- New hitscan
- Updated revolver
- Small menu changes
- Fixed random crashes
- Fixed crashes with rain
- Fixed the work of fake tags
- Removed sight strips (removals)
- Rewritten ragebot.cpp
- Rewritten animations
- Fixed jokes in the cheat menu
- Fixed random crashes
- Fixed removals
- Event logs changed
- Changed keybinds and watermark
- There are also some small changes and changes from Shonax.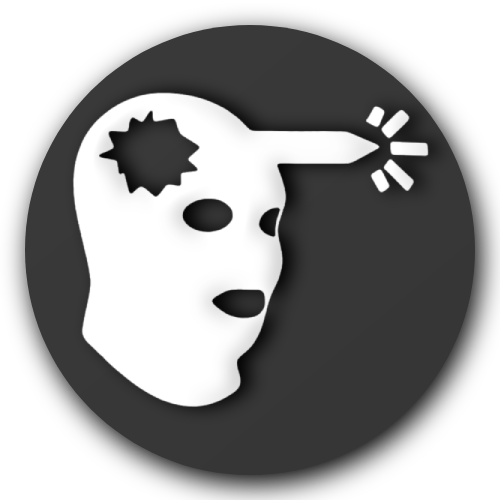 Flowerware src Cheat DLL: https://hackvshack.net/threads/flowerware-hvh-software.1605/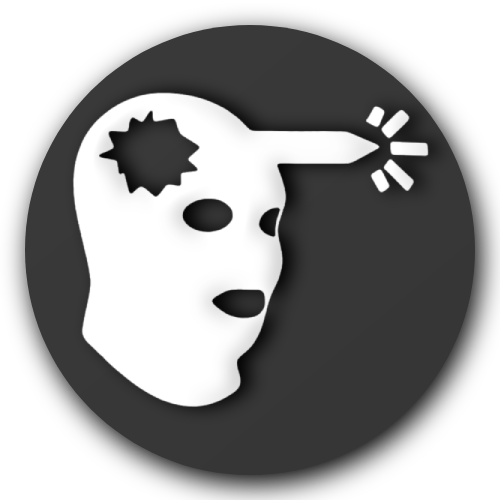 hackvshack.net