VMProtect ULTIMATE V 3.4.0
VirusTotal:
User Interface: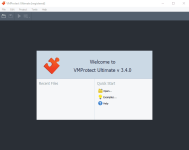 Download
You must be registered for see links
New Nersion: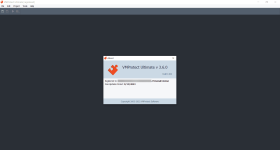 The latest freeed version of the VMProtect is finally here! (outside the China for the first time) What is VMProtect? VMProtect protects code by executing it on a virtual machine with non-standard architecture that makes it extremely difficult to analyze and free the software. Besides that...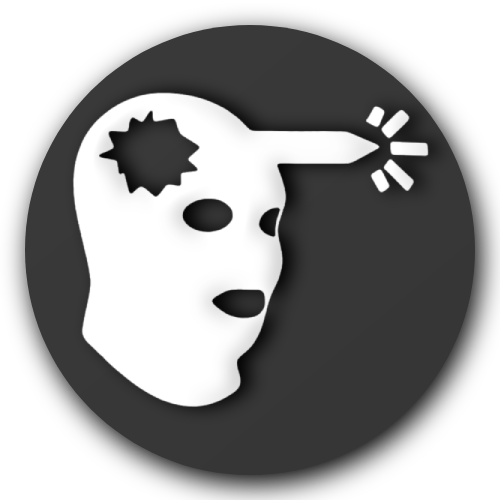 hackvshack.net