How to know your Trust Factor?!
Small disclaimer, this is my knowledge that I was able to collect during my csgo cheating career, if you don't agree with something, just write below your comment.
1. Every time starting any match in right upper cornet you will see 3 different commends, each of this commend will show your current trust factor.
Green
- you will probably play with only non-cheating players
Yellow
- you will probably play with griefers, and legit cheating players (backtrack, very smooth aimbot, etc...)
Red
- you will probably play with semi-rage cheaters, or rage cheaters, so overall pure HvH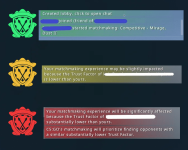 So I was able to steal two cool images, and combine them to create this awesome one image
2. Search for players in csgo, if you are going be able to see a lot of players that you can invite to your game, then you can guess that your Trust Factor is high, If there are only few players, then unfortunately, your Trust Factor is quite low...
3. Just play, just play and see if you are able to play without cheaters, sometimes people are just good, so don't judge too quickly.
This is everything that I had in my mind, I hope that I was able to help a bit
Btw my old tutorial, about boosting Trust Factor in csgo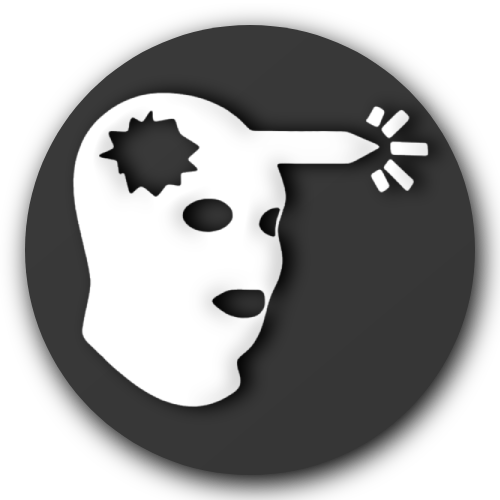 Disclaimer, all of these things are based on my own cheating experience! There are a few simple ways to boost your trust factor in CS:GO, I'll start with the best one. 1. Spending Money on Steam Account No matter what, valve love one particular thing called "Money" I had many clear steam...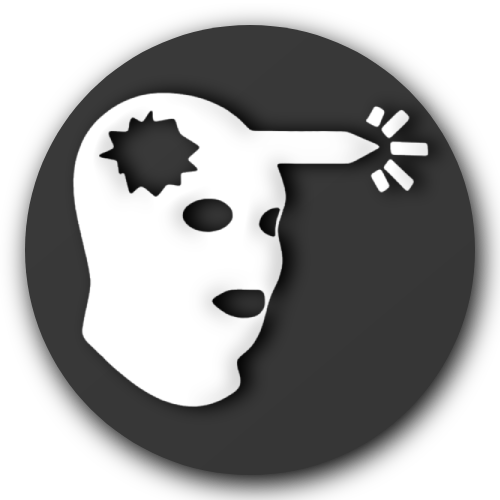 hackvshack.net