Intoku.pw is a
You must be registered for see links
"Dump".
It should look like this: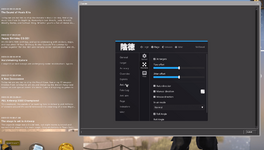 The thing about the video where i got the Screenshot from is that he not moved the menu.
My little sister could edit smth like this.
I was like "Fuck it" ill try it.
Then i started the loader put in my Credentials. After like 5 seconds its says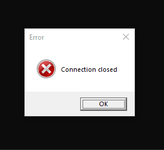 I contacted the Owner and he said he would fix it. No he did not fix it.
A few minutes later he send me this message:



I asked for the host couse he said his host is getting ddosed.
Then i got this E-Mail on my Phone: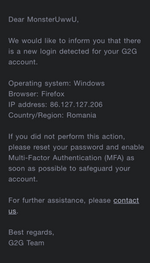 I relised hes prob romanian and that he ratted me.
I was like ok... Fuck.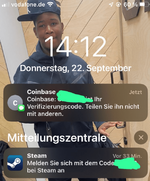 SO KIDS DONT USE RANDOM CHEESE FROM RANDOM GUY!!!!
But everything is ok now

and sry for the typos no hablo ingles
​