OG Onetap V2 free DLL
Status:
Detected
(Use VAC Bypass)
HVH Status:
In my opinion: better than OTC3
How to use:
1. Load VAC Bypass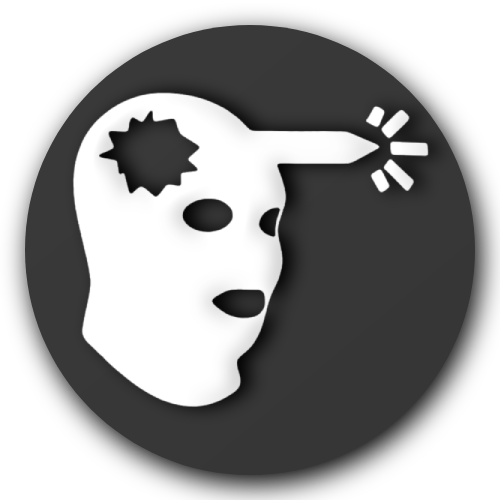 How it work this bypass block vac signature scanning software there is always a risk of vac ban How use Disable Antyvirus Open bypass before Steam Done Other You need open bypass on each pc restart If you have any question ask in reply VT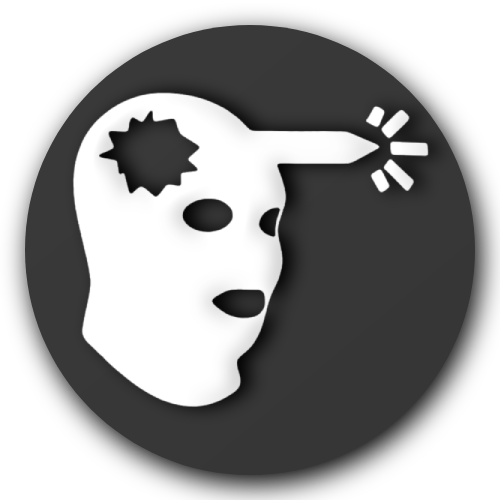 hackvshack.net
2. Login to Steam
3. Start CS:GO
4. Turn on Injector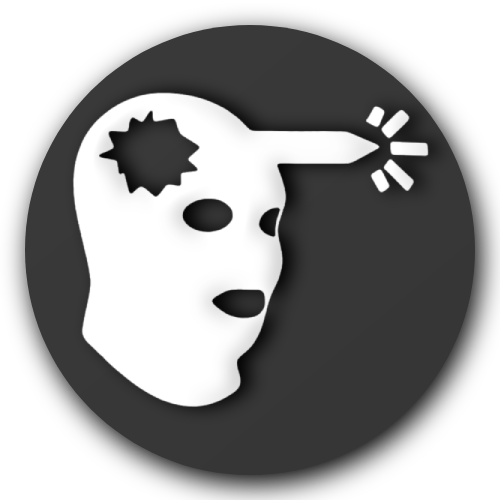 Author : KittenPopo Status : Unkown / Use VAC BYPASS How Use? Download CSGhost Turn CSGO Open Injector as Administrator Press "Select DLL To Inject" and select dll How Report VAC BAN Just Reply this Thread with informaction like: Last date with cheat History of previous dlls & injectors...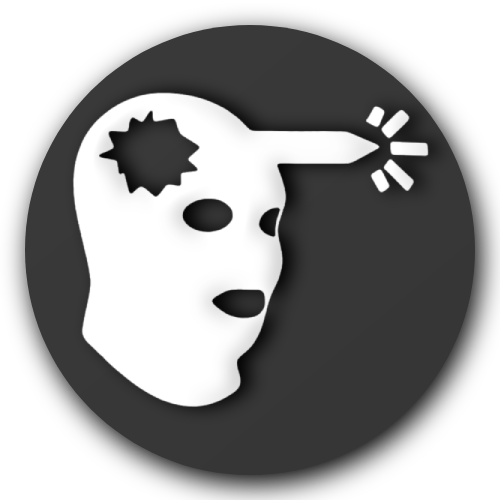 hackvshack.net
5. Select DLL File
6. LET'S GOO!!!

Configs (s/o for uploader,

debug ):
You must be registered for see links
You must be registered for see links