Just because I stared to cheat in this game again, I had the same problem as always.
My game during match search stuck at high ping sth like 330, and I wasn't able to find any game.
It started at 69ping, and slowly stick on 330ping, ofc my network connection was ok, I could play any other game without any problems.
So how to solve this Call of Duty: Warzone shadow ban?
There are two options that works for me, first one is just to wait a week, always after this period of time I was able to play as normal, but none wants to wait.
Second option is to create a new account, in all my cases it was always working, and I was able to cheat as always
But there is one problem, cuz to make new Warzone account, you have to verify your phone number, and it is not to easy.
Unfortunate they ban a lot of temp number providers, and only few works!
Below you have tutorial on how to make new warzone account with temp phone number. (Working 17.06.2022)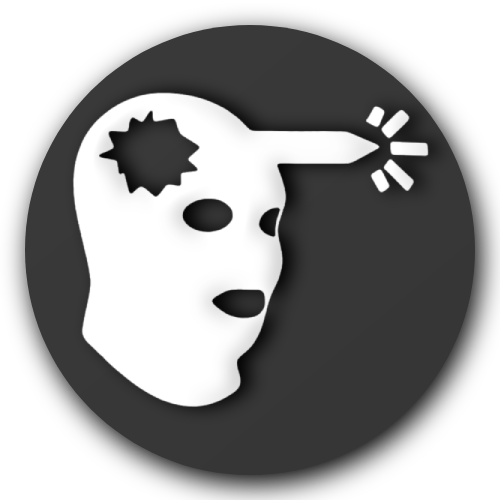 So if you are cheating in Call of Duty: Warzone, you have been probably already banned many times. Unfortunately, on every new account phone number verification is required to play, there are even people who sell verified warzone accounts. I was enough dumb to buy one, but don't forget that you...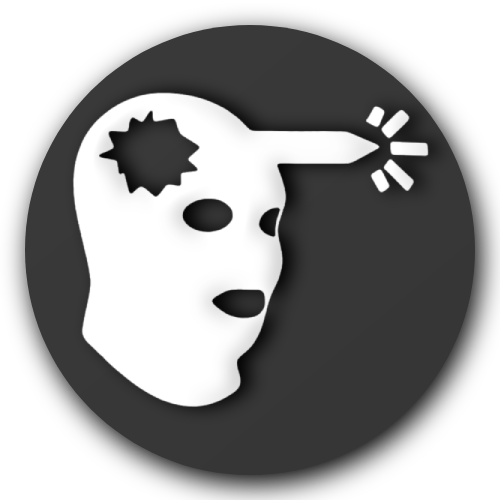 hackvshack.net